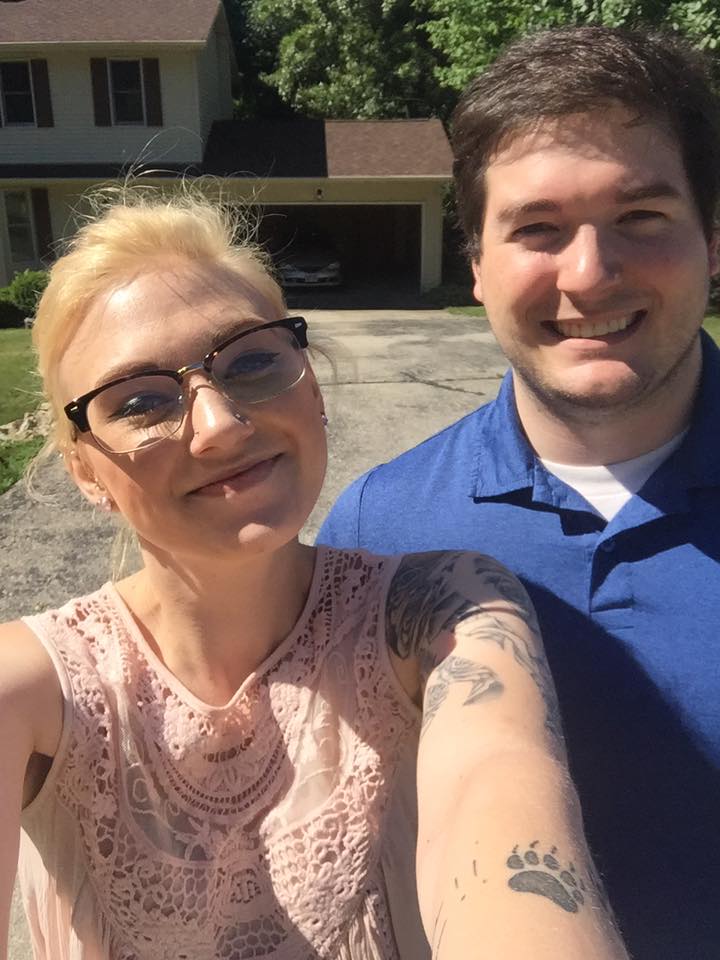 Abbie & Dan

"Jenny was awesome, caring, and accommodating. She listened to our needs and wants and helped us find the perfect first home!"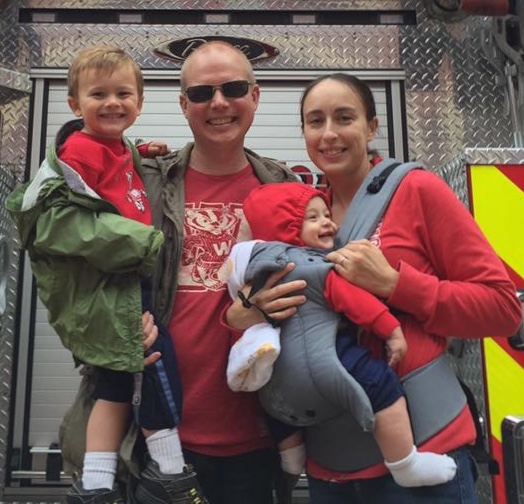 Alcey & Ryan

"We couldn't be happier with Jenny's help in both selling and buying. Thank you!!!"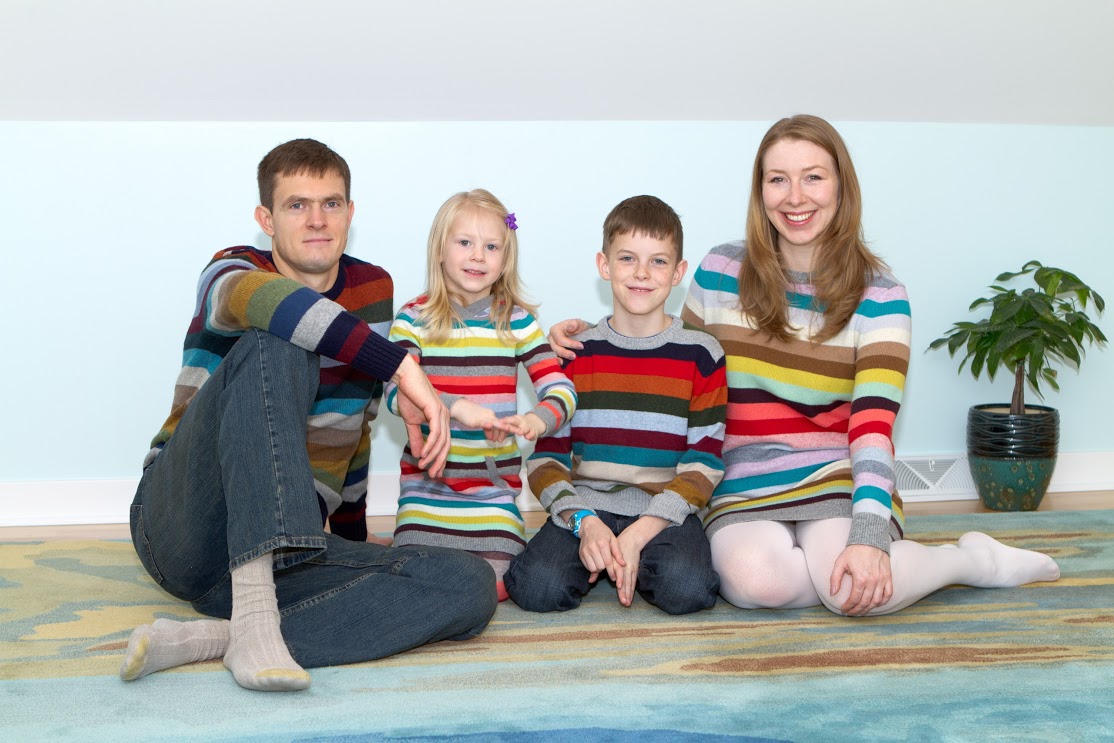 Andrew & Yana

"Jenny Swain is an outstanding realtor. She knows the market, helps negotiate the price, takes care of the details, has a great team supporting her, is prompt and extremely responsive."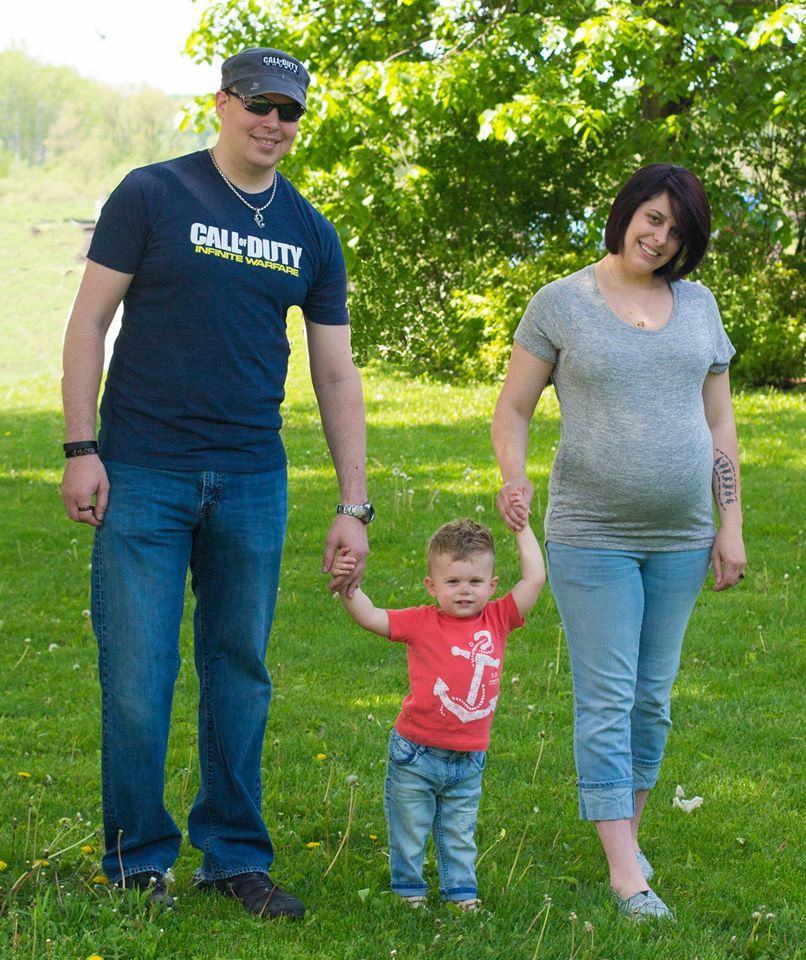 Andre & Katie

"Jenny is the best. She helped us through the process of buying and selling a house simultaneously each step of the way. She was also able to get us an offer on our house for asking price in less than a week on the market. Even though we bought and sold our homes years ago, Jenny has always been there for our family, especially when one of us was having difficult health issues. Anyone thinking about buying and/or selling a home would do well to have Jenny in their corner."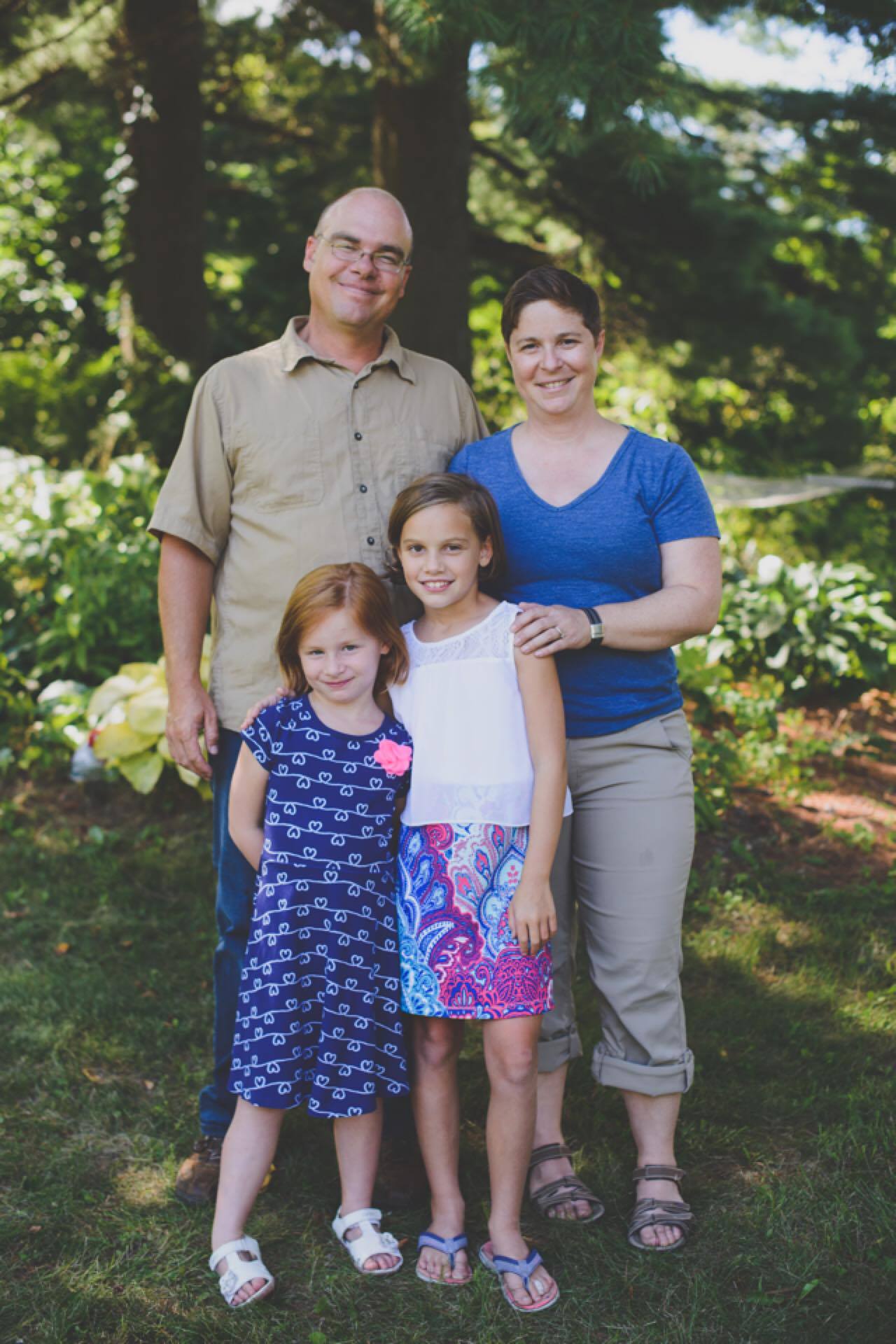 Beth & Josh

"Working with Jenny is always a pleasure. She helped us navigate our way through the sale of our home and the purchase of a new one in a very short amount of time. She was great about explaining to us (we are novices at this) how things worked and making sure we had the right information to make informed decisions. Jenny was direct in her communication with us and took much of the stress off of us throughout the transactions by adeptly handling issues as they arose and keeping us well-informed. She offered good advice but was not pushy when it came to us making choices. She was supportive and gave us the piece of mind we needed to get through this process. I have already recommended Jenny to several friends who are looking to sell their homes and will continue to do so in the future. Thanks a million Jenny!"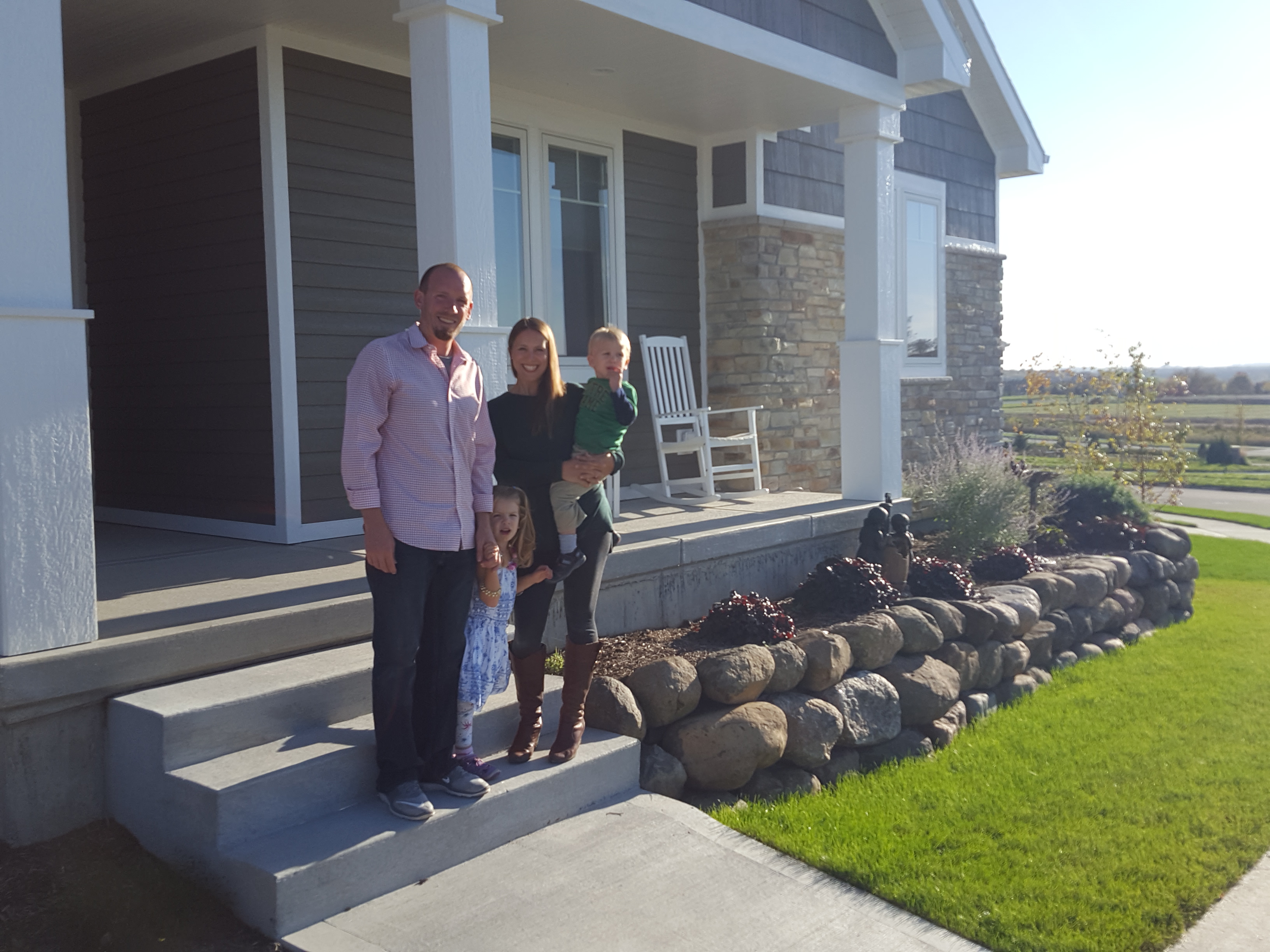 Brooke & Chris

"Amazing and trustworthy service!"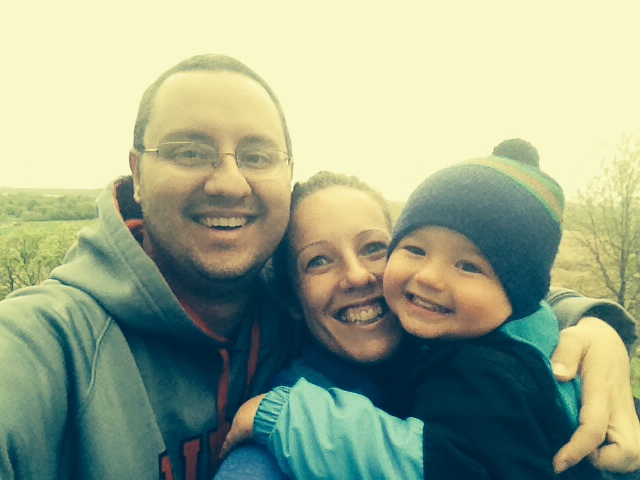 Christina & Chris

"As first time home buyers, we sought a realtor team that was professional, educational, prompt, and supportive. We can say with certainty that Jenny Swain & Associates met these standards. We were extremely delighted to work with Alejandra as a buyer's agent; she was personable and enthusiastic, which made (and at times, kept) searching for a home exciting. We highly recommend working with this team!"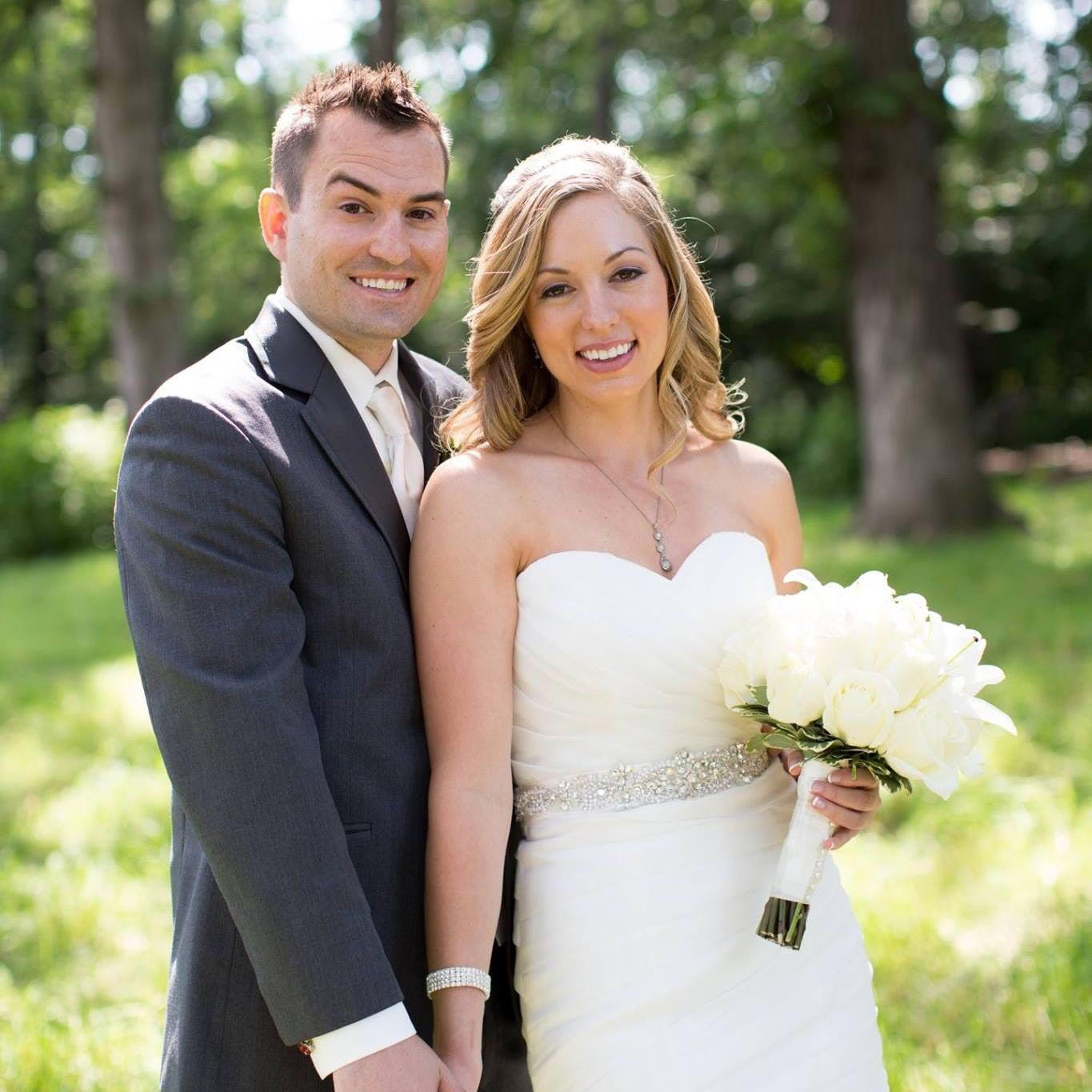 Christine & Matt

My husband Matt and I loved working with Alejandra. The company went above and beyond our expectations helping us close on our dream home!












Crystal

"Colin was insightful, patient, and flexible when it came to scheduling. I thoroughly enjoyed working with him."

"Selling my house with Jenny was a breeze! She walked through the house with me and gave suggestions on how to prepare it for listing photos and showings. Within a few days the house was ready and listed. We had 4 showings within 3 days and 2 offers within 4 days of listing. I can't recommend Jenny and her team enough!"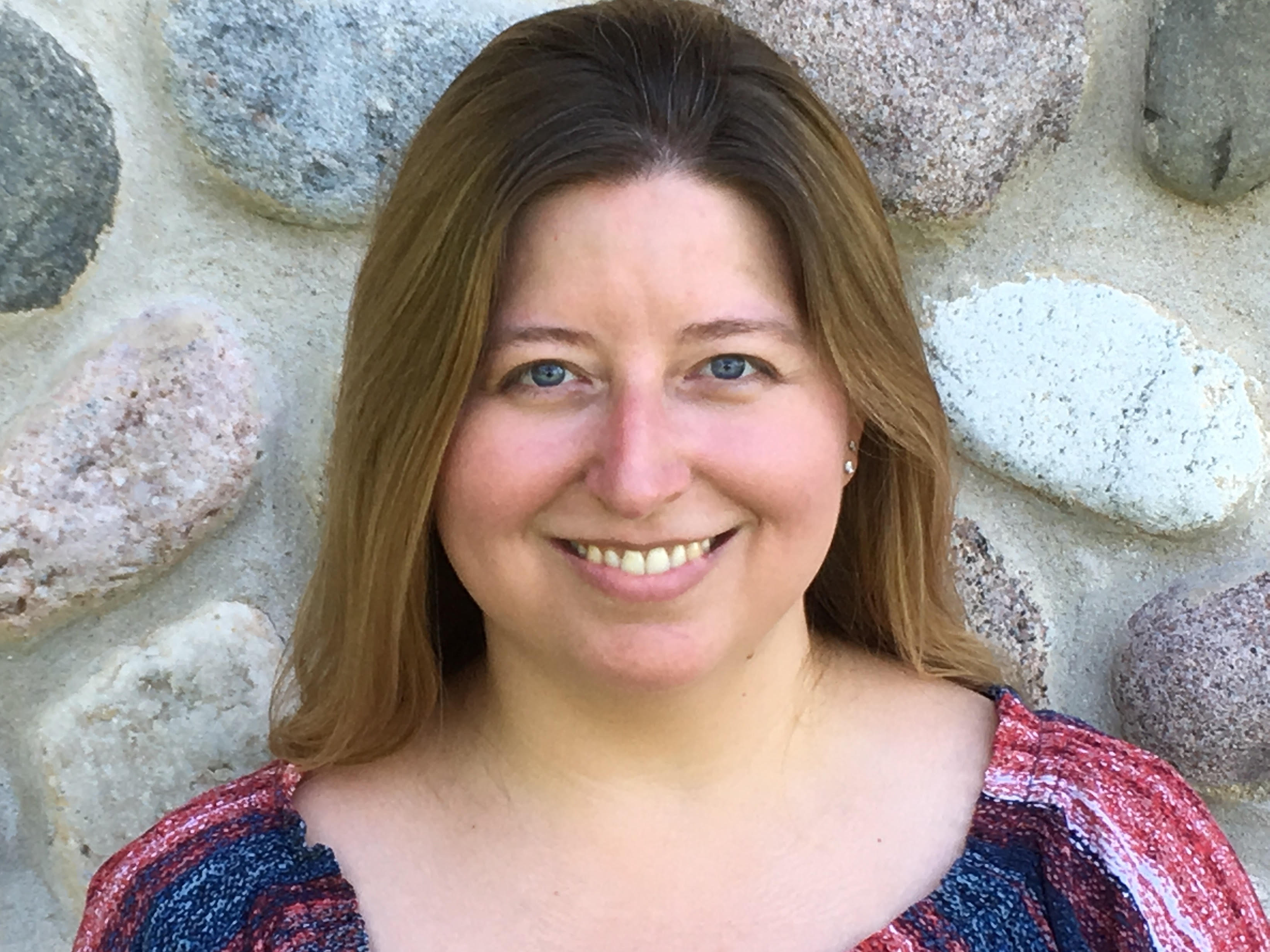 Deb

"I can't say enough about Jenny Swain and her team. The only thing I needed to worry about was getting my condo showing ready. Take her advice on what to do prior to having photos taken. Her attention to detail resulted in the best possible first impression of my condo.

I worked with Jenny and Miranda the most. They are extremely well organized and the process was as stress-free as selling a home can be. Texts and emails were responded to quickly. When one step of the process was complete, an email explaining the next step was in my in-box almost immediately. You can't go wrong working with Jenny Swain and Associates."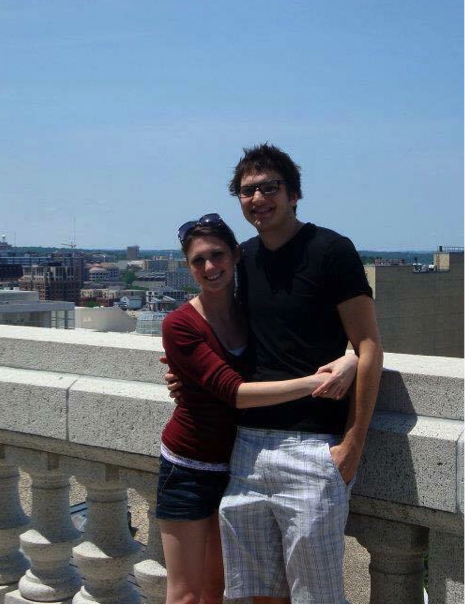 Emily & Mike

"Jenny and Miranda were so helpful throughout the entire process. As first time homebuyers, we felt really confident with their advice and guidance. They made the whole process feel pretty effortless, and all in all it was a fantastic experience and we couldn't be happier!"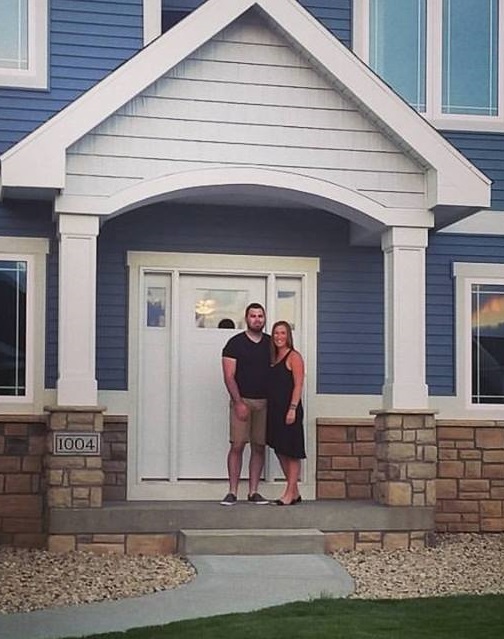 Heather & Mitch

"Jenny made sure we got exactly what we wanted. She dealt with both of us through moments when we wanted to buy a house and the next week thinking it wasn't the time for us to buy a house, we got through it! She was persistent when getting in contact with the seller and made sure everything we needed was communicated. Throughout the process Jenny would contact us if a new house came on the market that she thought would be something we liked or in the right neighborhood, she knew what we were looking for."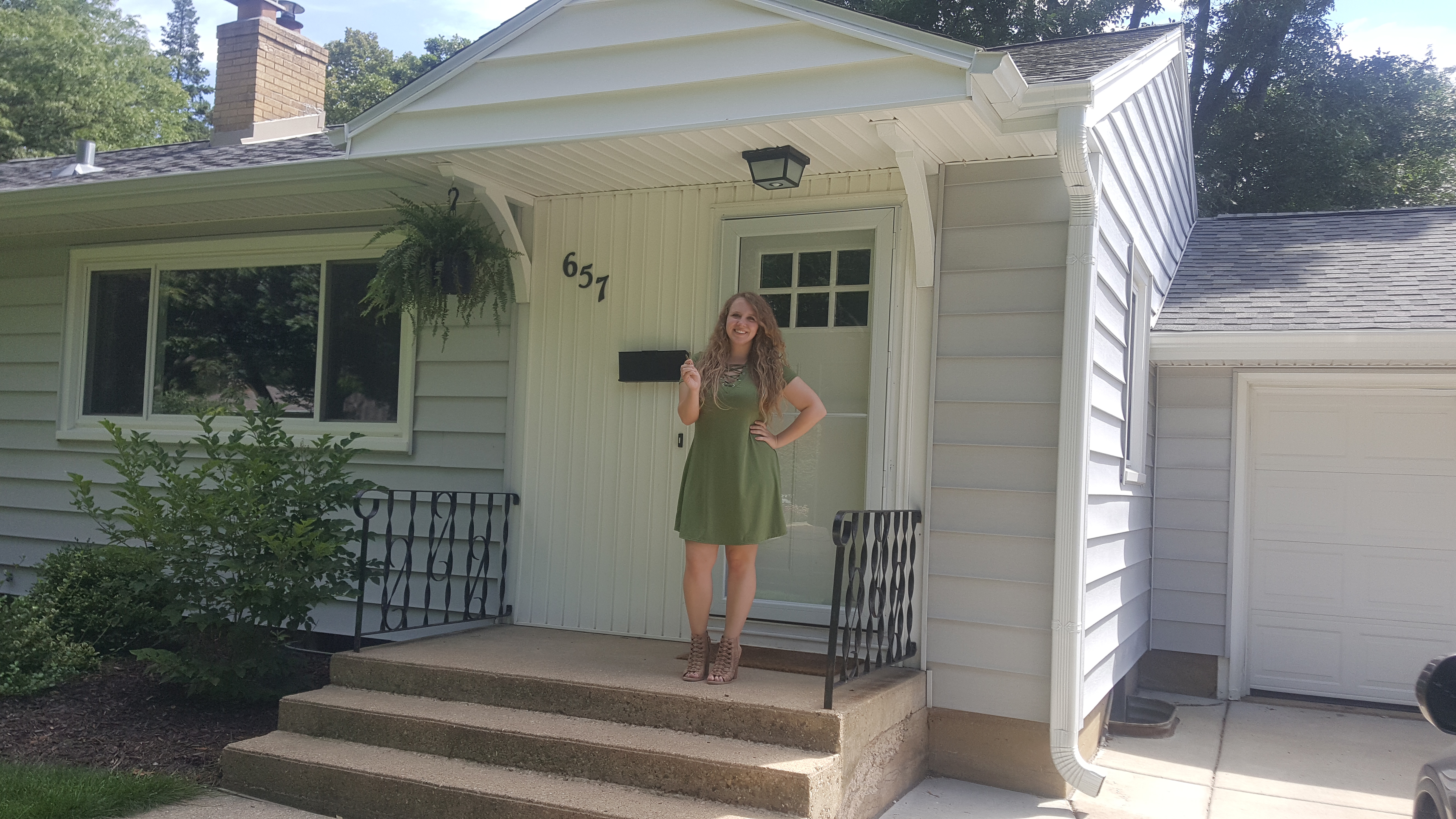 Kirstin
"Jenny was wonderful to work with! As a first time home buyer I was unsure of what to expect throughout the process and she was always there to guide me. She was quick to answer my questions no matter the time of day and made sure that I understood each step before going forward. I felt like Jenny truly had my best interests in mind. She helped me to form a very strong offer, and because of that I landed my dream home! I could not imagine having a better person by my side throughout my home buying process! I would recommend Jenny to any and everyone!"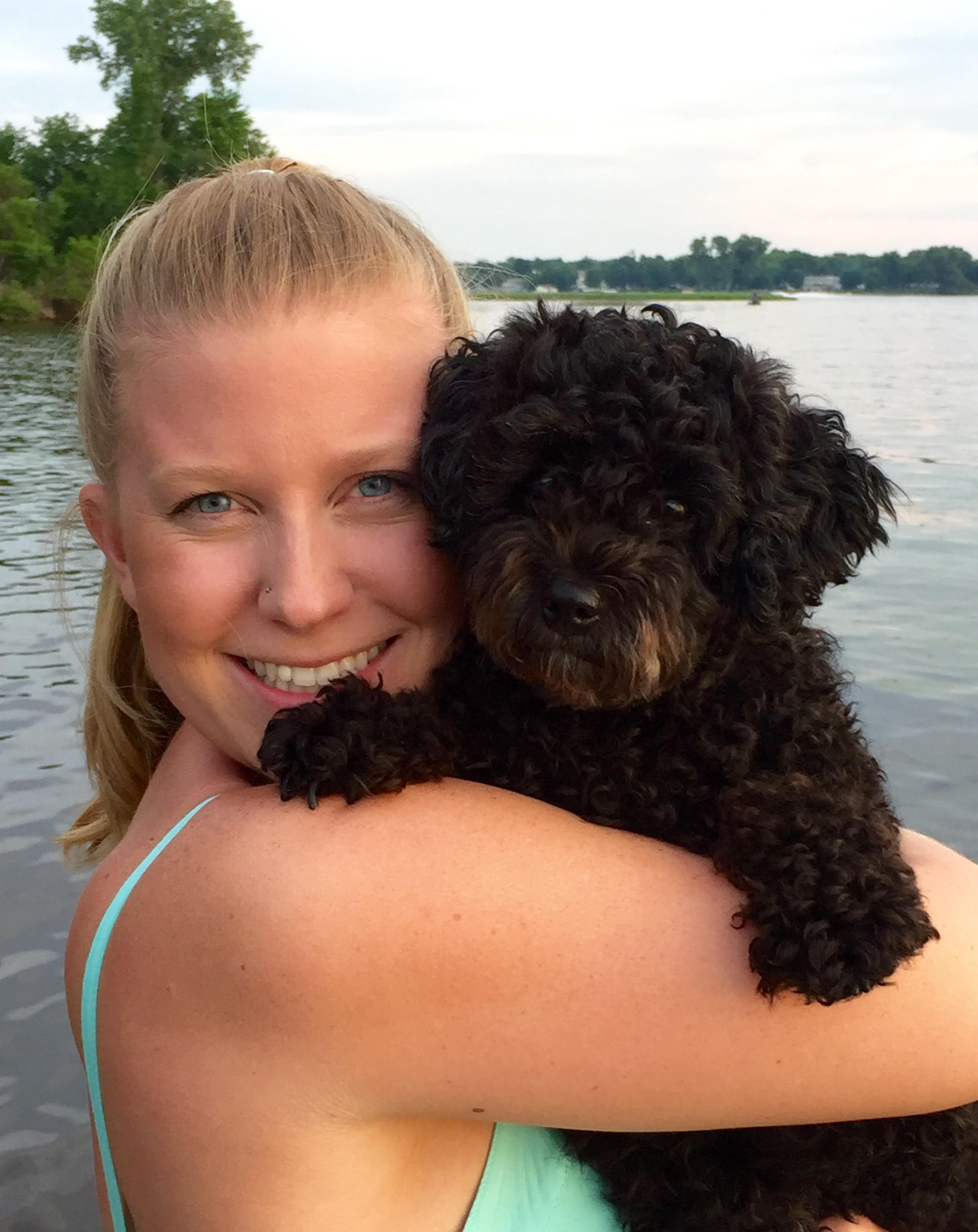 Laura

"I worked with Colin the most and he was WONDERFUL. He was "on the ball" and very punctual with getting the paper work done (even on his vacation!). He was very knowledgeable and was able to answer all the questions I had. I have already recommended him to two other people. 🙂 Thanks to Colin for ALL of his help!"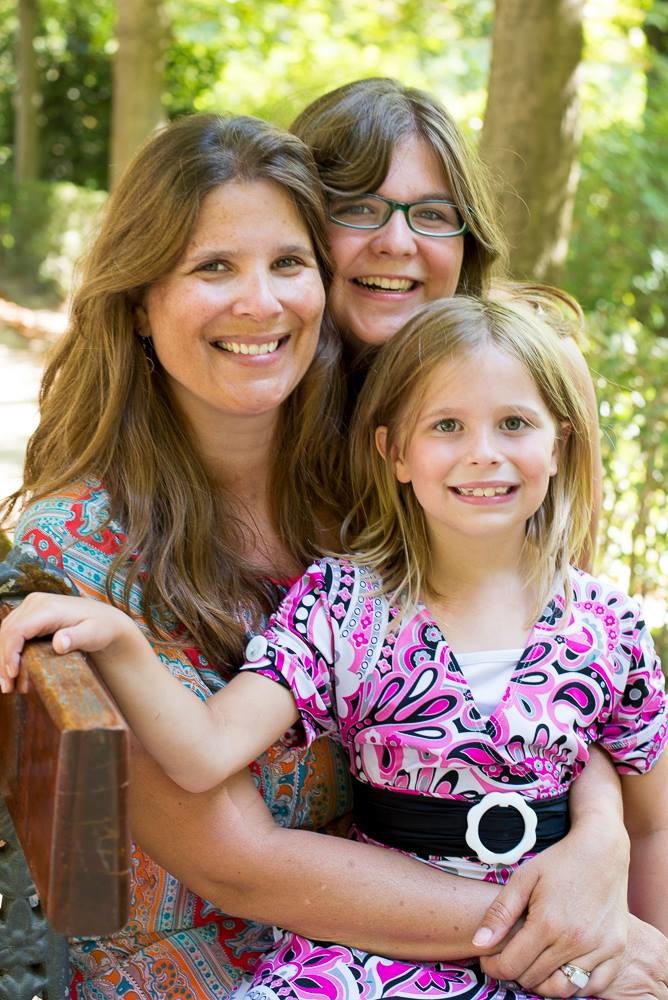 MaryAnn

"Jenny was ALWAYS available. My sale wasn't easy and full of possible trip-ups. Jenny took each one in stride and kept us on track. She kept her eye on the goal and got us to close with all documents necessary. I appreciated having her on my side."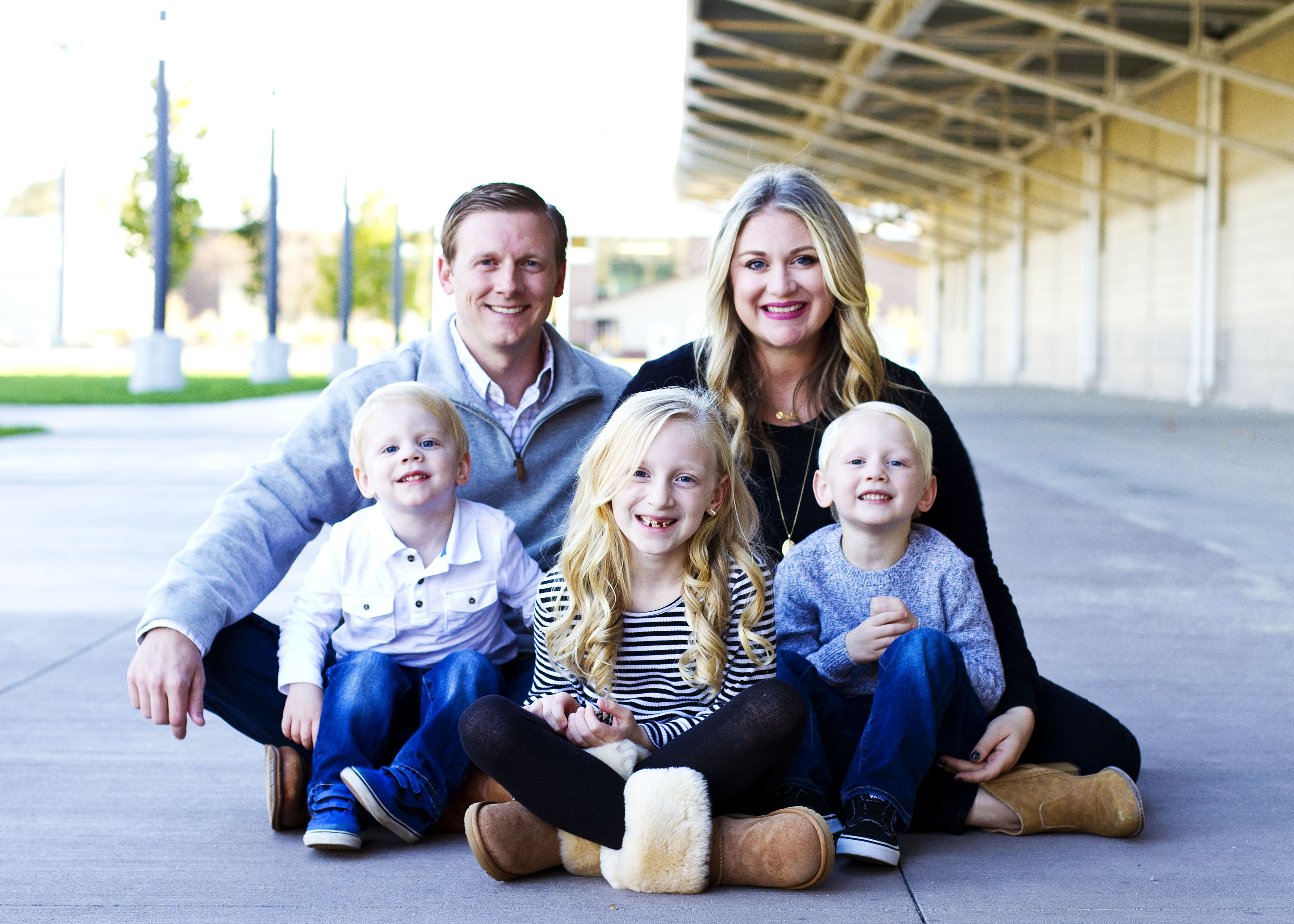 Meghan & Matthew

Jenny was incredible in helping us find the right house, in the right location for us, on a tight timeline. We were moving from out of state and were not familiar with the Madison area. She was easy to work with during the entire process even though we were a state away. She was very responsive and we never had to wait long for answers. Her team was so helpful with the entire process and were constantly checking-in to make sure we were always aware of what was next. We would recommend Jenny and her team in a heartbeat.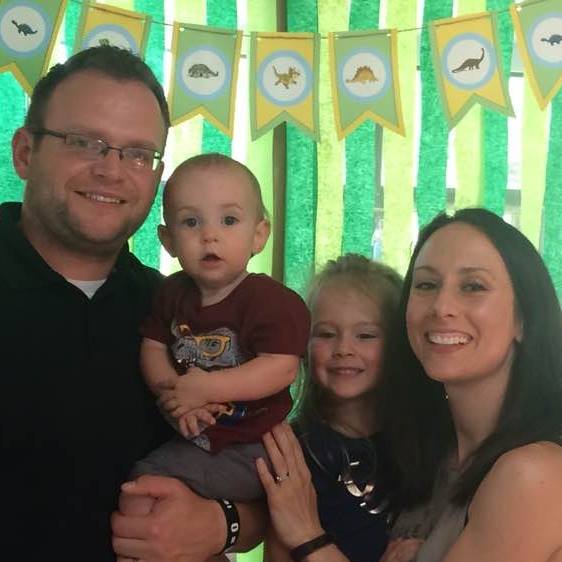 Monica & Ian
"Alejandra was such a pleasure to work with! She spent so much time with us showing us houses and maximized our time while we were moving to the area from two hours away. She was always just a phone call or text away, and was always really responsive. Everything was very organized, and I loved how she noticed both good and bad things about the properties that we may have missed. She figured out our style and what we were looking for, and we found an amazing house to raise our family in. Thanks, Alejandra!"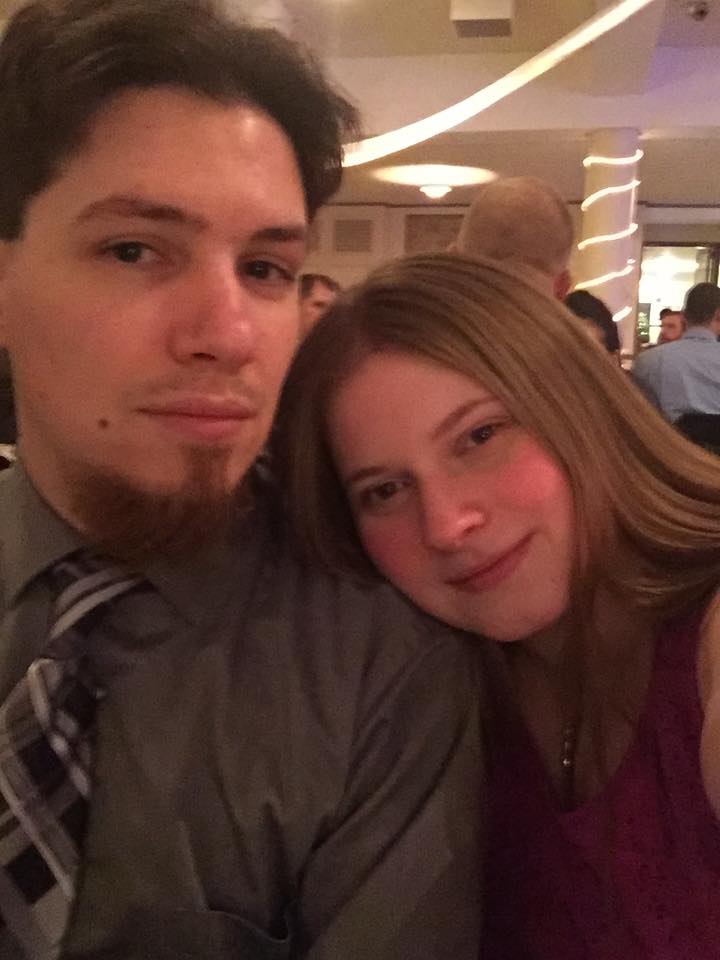 Ryan & Jamie

"Jenny made our first time home buying experience a very easy and enjoyable experience. I couldn't be happier with how well everything went during the whole process."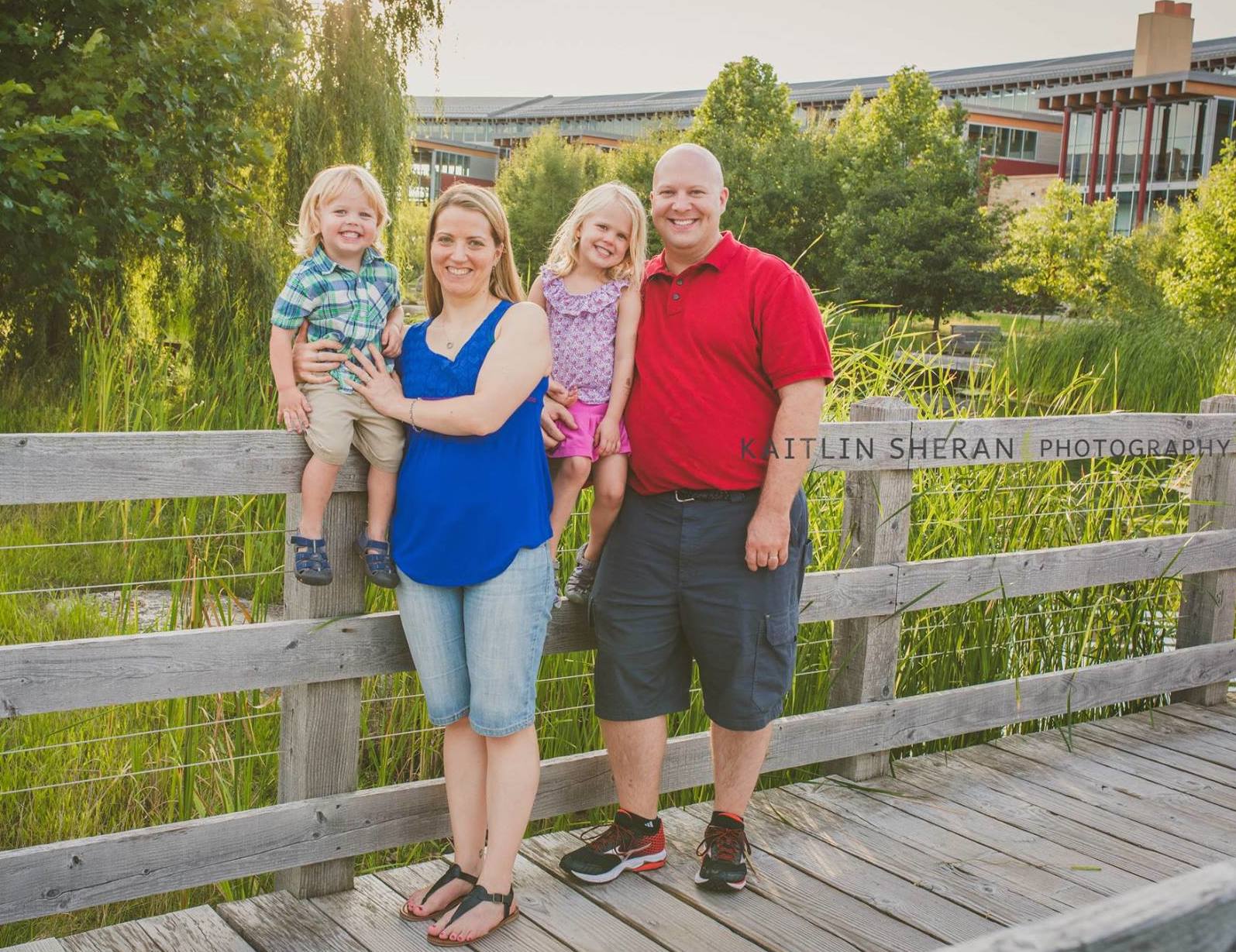 Sara & Jon

"I really like that Jenny feels like my friend. I can go to her pretty much any time of day or night and she responds very quickly – even when out of the office. She is always honest and forthright. I felt very prepared going in to our listing and confident that she was going to do the work necessary to get our house sold as quickly as possible."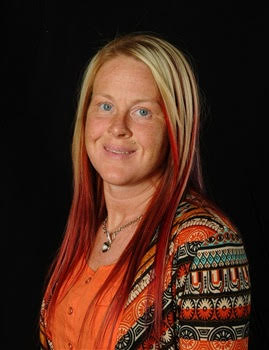 Shelby

"Even though I started my first time home buying journey several years ago, Alejandra was there every step of the way.
She knew the market, helped negotiate my requests, took care of the details, and turned my dreams into reality.
First I was just going to buy a house, then I changed my mind thinking this wasn't the time for me to do this, and ended up actually building my very own home.
Alejandra was the BEST.
I appreciated having her on my side
️"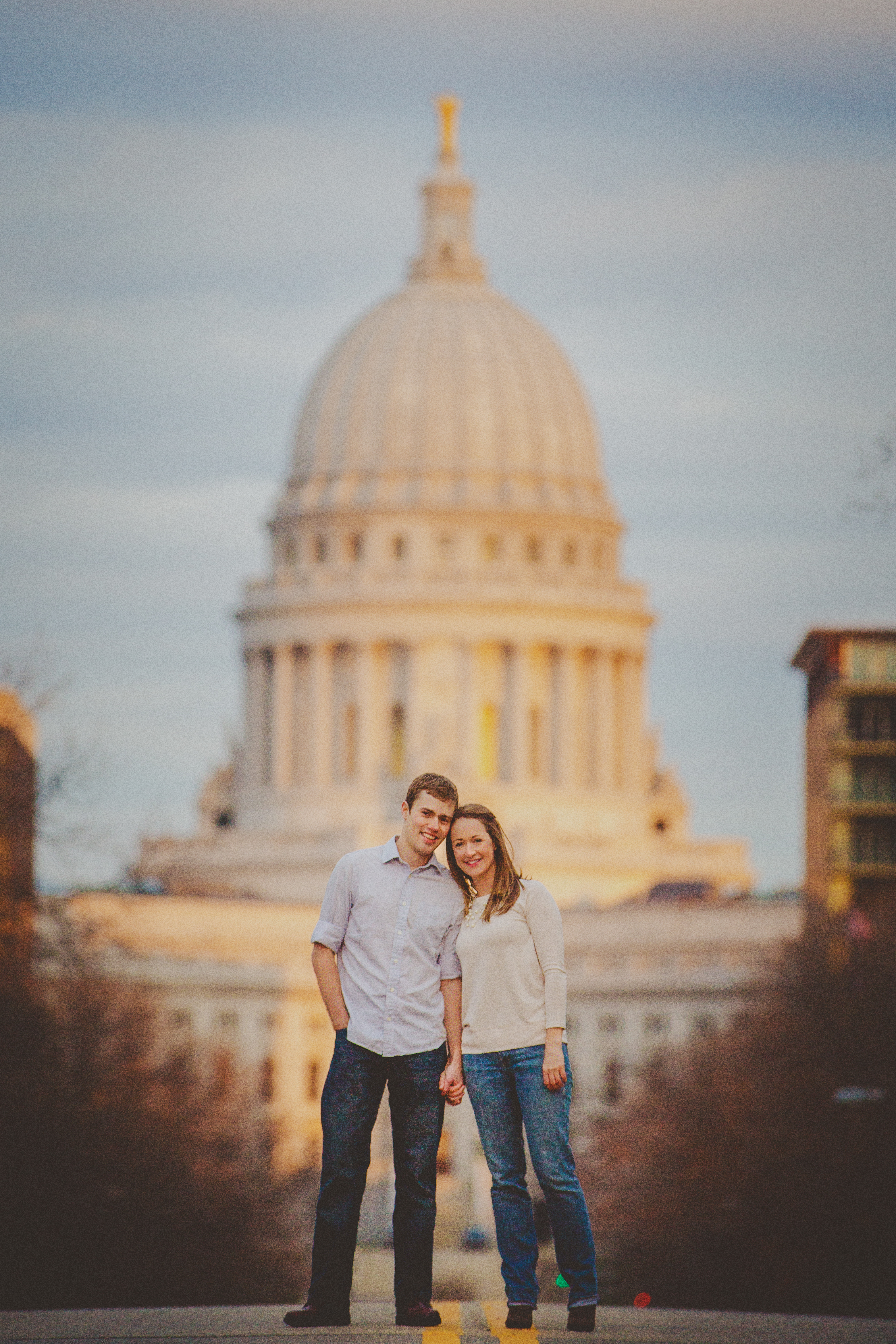 Vanessa & Kevin

"Alejandra is an outstanding realtor and a pleasure to work with! She made our first home-buying experience a breeze – and managed to help us take care of everything before we left the country for four weeks so that all we needed to do was come back and close. We've been impressed with all of her recommendations, from inspector to lenders. We can't recommend Alejandra enough!"